In simple terms, the Paediatric Intensive Care Unit (PICU) is a specialized unit in the hospital for the treatment of severely sick paediatric patients. A PICU has patients ranging from critically ill newborns to infants and young adults. This means that most of the patients in a PICU are less than 18 years of age. Sometimes patients slightly higher in age with rare diseases are also admitted to the PICU. 
PICU provides highest level of medical care to critically ill children. Other features of a PICU include intensive nursing care and constant monitoring of vital parameters such as heart rate, breathing and blood pressure of the child. The medical therapies available in a PICU are not available in other departments of the hospital. These can include ventilators and certain medications etc. Some of the equipment that you might see in a PICU includes: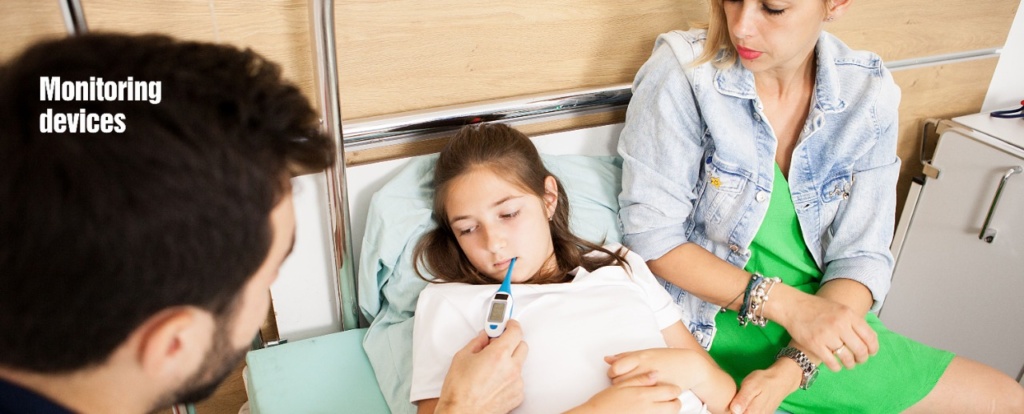 Monitoring devices:

These devices are used to keep a check on the blood pressure, heart rate and breathing of the child. In addition, a pulse oximeter is clipped on the finger to constantly measure the level of oxygen in the blood.

Breathing devices:

An oxygen mask or a nasal canula can be given to the children who require additional help for breathing. In case the child needs a ventilator for mechanical breathing assistance, a tube is inserted into his/her windpipe and connected to the ventilator that helps in breathing.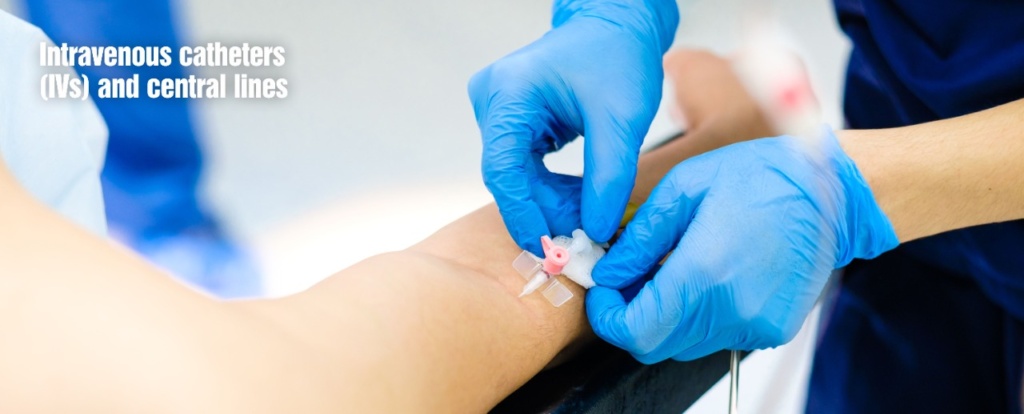 Intravenous catheters (IVs) and central lines:

Both IVs and central lines help in delivering medication and fluid directly into the child's body. The only difference between IVs and central lines is the volume of fluids and medication that can be supplied at one time.
The main objective of paediatricians, nurses and other specialists working in the PICU is to correctly diagnose the condition, minimise pain, diminish the chances of disability and speed up the child's recovery process. PICU's are equipped with hi-tech technology and modern infrastructure to provide excellent treatment plans for the acutely ill children.
In general, the staff members who work in a PICU include PICU nurses, PICU residents (MD doctors-in-training), PICU doctors, physical therapists (to assist kids regain their mobility), occupational therapists (to keep the kids engaged), child life specialists (to help the kids understand their treatment method) and other doctors (depending on the child's needs and conditions). 
Some of the health issues which require a stay in the PICU are:
Severe infection
Congenital abnormalities
Complicated surgery
Organ failure
Autoimmune disorders
Food poisoning
Accidental injury
Epilepsy
Medication overdose
Cancer 
The duration of stay in PICU depends on the health condition of the child. While some kids might have to stay for only 1-2 days in the PICU, for others it might take several weeks or months to fully recover.
FOR MORE INFORMATION AND BOOK AN APPOINTMENT WITH BEST PRIVATE HOSPITAL IN CHANDIGARH:
0172-5088883, +91 9464343434