Knee replacement is a procedure by which components of the knee joint are replaced with artificial (prosthetic) parts. Knee replacement is useful to relieve severe pain caused by arthritis, cure knee deformity, restore activity, etc. 
Recovery and rehabilitation are important stages after knee replacement surgery.  It is therefore important to know how long will it take for you to recover from knee replacement. 
How Long Does It Take to Recover from a Knee Replacement Surgery?
Because each patient reacts to surgeries differently, knee replacement recovery durations may vary. Conditions such as the complexity of the surgery, the patient's genetics and his/her overall health impact how fast the patient recovers from a knee replacement. 
After knee replacement surgery, patients are usually discharged from the hospital between 5 to 14 days. If the doctor allows, some people may go home the same day of the knee replacement as well. Within twelve weeks of surgery, most patients can start to walk with minimum or no assistance and only require over-the-counter pain medications. Most patients can return to their regular activities within three to six months.
After the knee replacement surgery, patients are urged to walk with the help of a walker, cane or other orthopaedic equipment.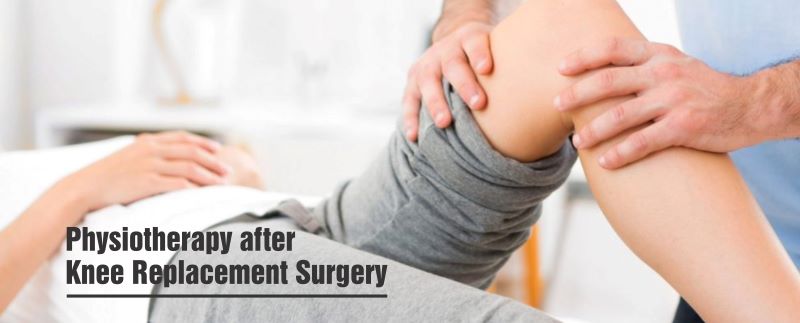 Physiotherapy after Knee Replacement Surgery
After discharge, physiotherapy is often given to the patient and this begins within a week after the surgery. The patient is often asked to do knee strengthening exercises, knee exercises to help with range of motion and scar tissue reduction and to use a walker or cane as an assisted walking aid.
The patient will ultimately be able to walk unassisted after gradually increasing strength and flexibility.
Book an appointment for the best knee replacement surgery in Chandigarh here: https://healinghospital.co.in/orthopedic/
Knee Replacement Recovery Timeline
Within 6 weeks, most patients are able to care for themselves and they are able to resume their normal daily activities within 3 to 6 weeks. It might take anywhere from 4 months to a year to fully heal and get the full advantages of knee replacement surgery.
When can you start driving?
Most doctors allow patients to drive once they stop using pain medications and can operate the car painlessly and with ease, which is generally 2 to 4 weeks after the surgery. However if you are on narcotic pain medicines, you should not drive even after 4 weeks as they may hamper your concentration.
When can you get back to your work?
Joining back your work depends on your overall health, degree of physical activity and job expectations. Regardless of this, most patients can return to work after six weeks of surgery. If you have more physically demanding work, it might take up to three months.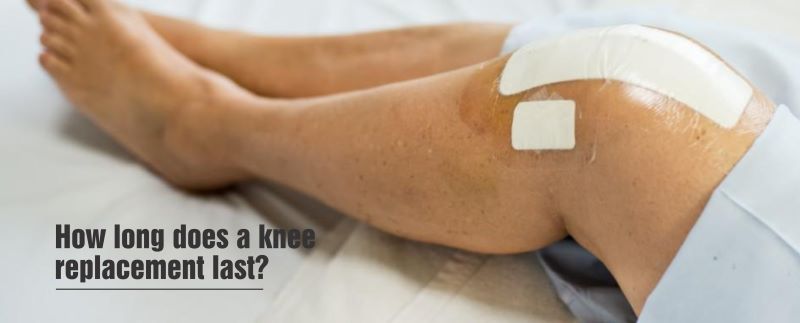 How long does a knee replacement last?
With the advancements in the medical field, most knee replacements today last a lifetime. Going by the research studies, about 90% of first-time knee replacements last at least 15 years on an average, with many lasting even longer.  Patients who follow their physical therapy regimes and avoid high-impact activities can sustain their knee replacement for a lifetime. 
If the components of the first knee replacement need to be changed for any reason, a revision knee replacement may be required. The most typical reasons for revision surgery are component wear and tear, component loosening, infection, knee joint instability, knee stiffness and bone fractures.
Patients should discuss the ideal time to get the revision knee replacement surgery with their doctors.
Also Read: https://healinghospital.co.in/total-knee-replacement-recovery-surgery-risks-exercises-by-orthopedic-doctors-healing-hospital/
After you've recovered from knee replacement, you can do low-impact activities like walking, swimming, golfing, or biking with ease. High impact activities such as running, skiing, tennis, and strenuous activities should be avoided. Make sure to discuss your restrictions with your doctor after knee replacement surgery.