Starting oral hygiene at an early age is essential to keep your baby healthy and happy. Even if your baby is not consuming solid foods, it is mandatory that you clean his/her mouth properly. The reason is that bacteria exist in the mouth of the baby as well. The milk residue left behind after feeding can build up on the tongue and seem like a white coating leading to bad odor and oral hygiene issues later on. As a thumb rule, you should clean your baby's tongue at least two times every day.
Below is a list of certain tips from Best Hospital in Chandigarh on how to clean the tongue of your newborn:
Simple warm water and a washcloth are all you need to clean the tongue of your infant. You can also use a piece of gauze for this purpose.
After thoroughly cleaning your hands, put the baby in a comfortable position across your lap with his/her head rested on your hand.
Cover your finger with a cloth or gauze and dip it into warm water.
Carefully open your baby's mouth and use gentle circular movements to clean the tongue using the cloth or gauze.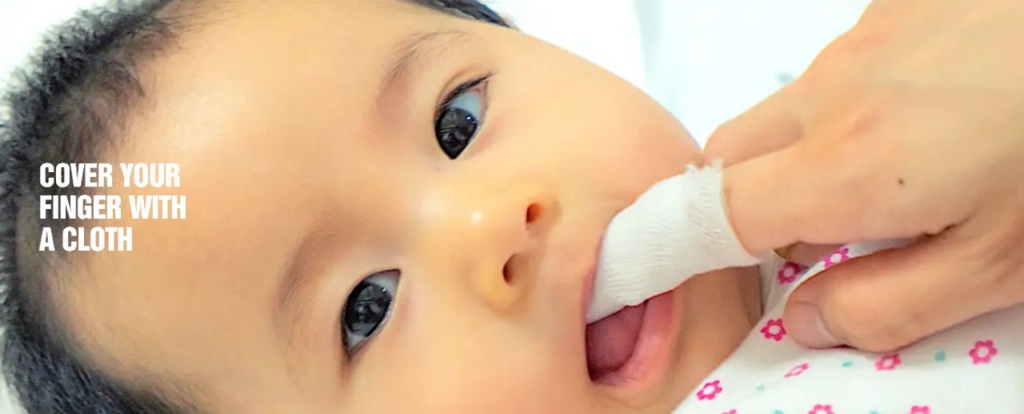 In a similar manner, clean your infant's gums and inside of the cheeks as well.
Nowadays, a soft finger brush is also available to massage and scrub the milk bits from your baby's tongue and gums.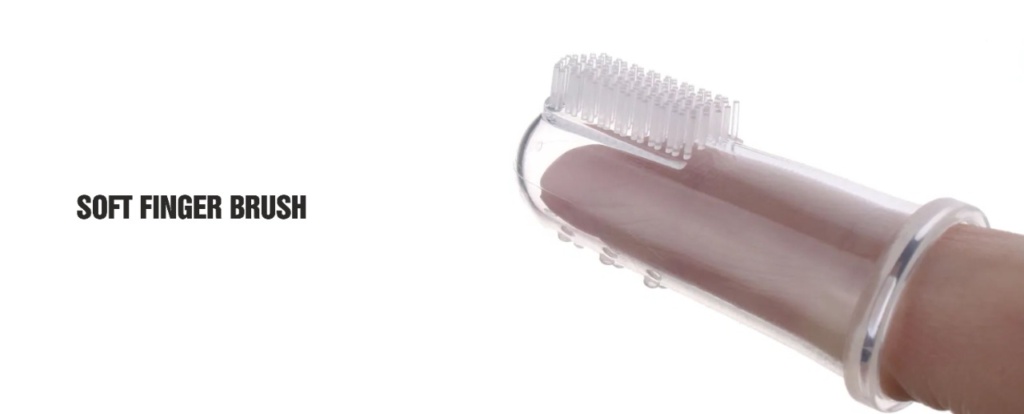 An important thing to note is that sometimes the newborn's tongue is not coated with milk. It can also be caused by a condition called thrush. You can clean the milk particles from the baby's mouth but it is not possible to wipe off thrush. Oral thrush is basically a fungal infection of the mouth that can cause white spots on the tongue, inside of the cheeks, on top of the mouth as well as gums. Get in touch with your baby's pediatrician if you are unable to wipe off the white coating as thrush requires antifungal medication to stop its spread further in the mouth.
FOR MORE INFORMATION AND BOOK AN APPOINTMENT WITH BEST HOSPITAL IN CHANDIGARH:

0172-5088883, +91 9464343434